Company
Firma Decorations S.r.l. is a leading Italian company in Europe in the production of themed decorations for retail and shops.
Firma employs a complete in-house production cycle, starting from graphic design, thermoforming, screen printing, punching, to quality control and packaging of its products.
Thanks to many years of screen printing experience, Firma expanded its production by expanding its screen printing department and started customising promotional products made in Italy (for instance, t-shirts, calendars, diary, umbrellas, shopper in paper and fabric, work uniforms).
The screen printing department is currently equipped with automatic carousels, round-format printing machines, pad printing machines and transfer presses, as well as with a flat screen printing machine that allows prints of dimensions 180x140 cm. The company has an in-house graphics studio, through which it develops designs, and prepares films for printing, providing timely and efficient support to the operations department.
From graphic design to print film production.
Our in-house graphics department works in synergy with the screen-printing department, thus enabling faster turnaround times between film production, pad printing and screen printing.
Screen Printing
Firma has specialised in screen printing for over 20 years. We produce multi-colour and four-colour prints on various materials with smooth and flat surfaces, always guaranteeing the highest print quality. The silk-screen prints produced, allow any type of product to be customised and ensure an excellent result in terms of resistance and durability. We have always worked with the highest product quality and thanks to our experience we can guarantee an excellent result at a very competitive cost, tailored to your needs.
Pad Printing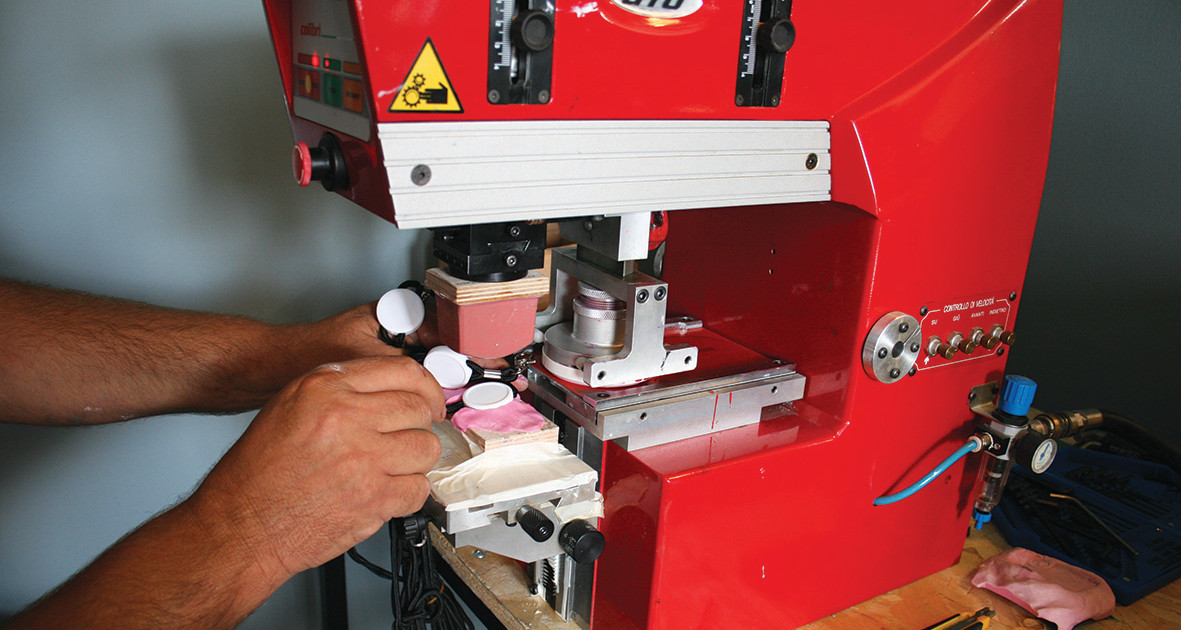 Firma expanded its production with pad printing, a technique for indirectly printing graphic traits and logos on any material with a concave or convex or irregular surface. Typical applications are printing on promotional items, pens, cases, containers, glasses, electronic equipment parts such as knobs, buttons, etc...
Transfer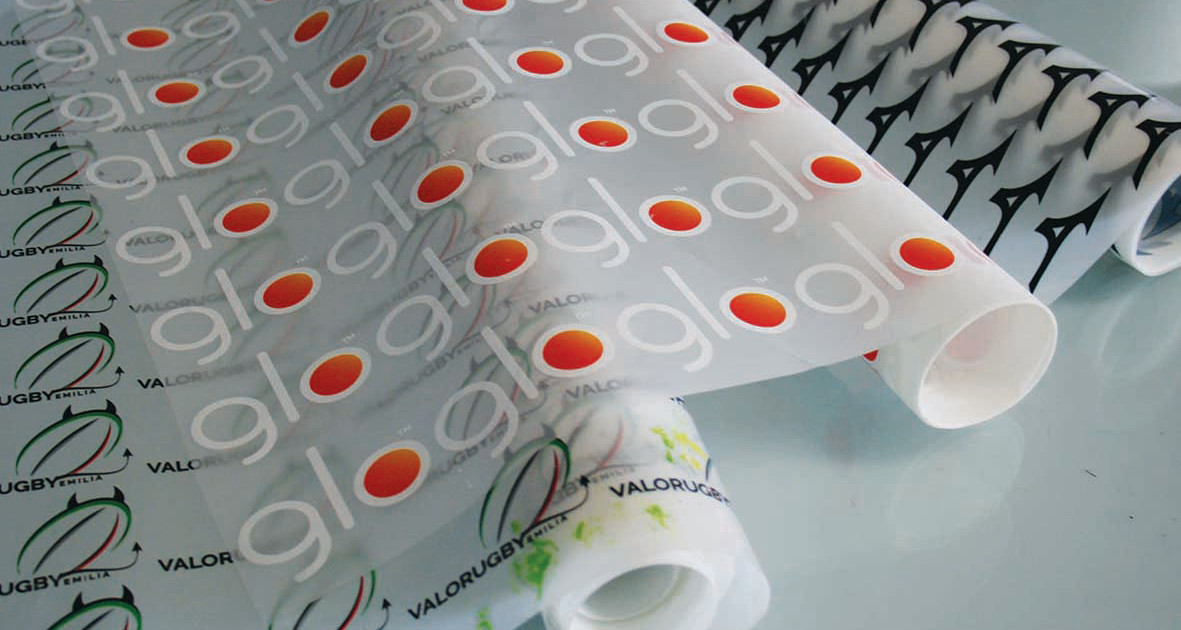 One of Firma's services is the customization of garments by applying transfers. Today more than ever, companies feel the need to gain more visibility to increase their market, and this requires commitment and search for novelties for customisation professionals. With this aim, we follow production with accuracy, guaranteeing all the details required.
Customized gadget and gadget.
Customised clothing and gadgets are essential for events, events, marketing, promotion and corporate gifts. Jackets, sweatshirts, fleeces, polo shirts, t-shirts, trousers, caps, bracelets, calendars, diaries, pens, USB sticks and many other items are sure to give your company visibility.